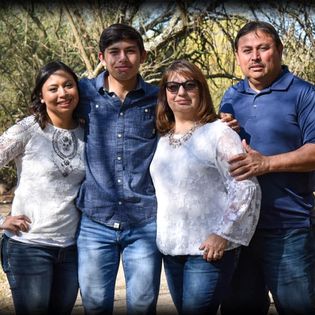 H-Town Automotive and Performance is a family owned auto repair facility, established in 2003.
Harvey Garcia has been working in the auto repair business for over 35 years and can't image doing anything else. He loves going to work to help customers which have basically become part of the family. "Our customers are our family, and they are the only reason we are able to keep doing what we love doing everyday."
Sharon Garcia is passionate about the family business and grateful for the friends they've met along the way. "Harvey and I have put our heart and soul into our business. The relationships we've built with our customers trusting us with all their vehicle needs is what it's all about. We love helping our community."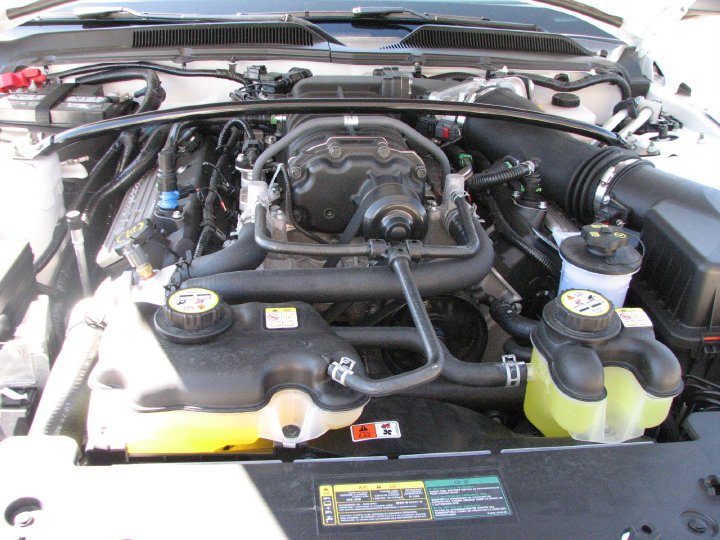 Services

AC Services
Air Conditioning Evacuate/Recovery/Recharge Service. As part of an AC service we add UV Dye to the system and check for leaks.
Conventional Oil & Filter Change
Full Synthetic Oil & Filter Change
Brake Jobs
Diagnostics (Gasoline)
Heating and A/C Diagnostics
Computer Diagnostics
Electrical and/or Wiring Problems
Diagnose Clunking, Vibrations, Popping, Smells, etc.
Engine Cooling and Overheating Diagnostics
Coolant Flush
Transmission Service
Brake Flush
Power Steering Flush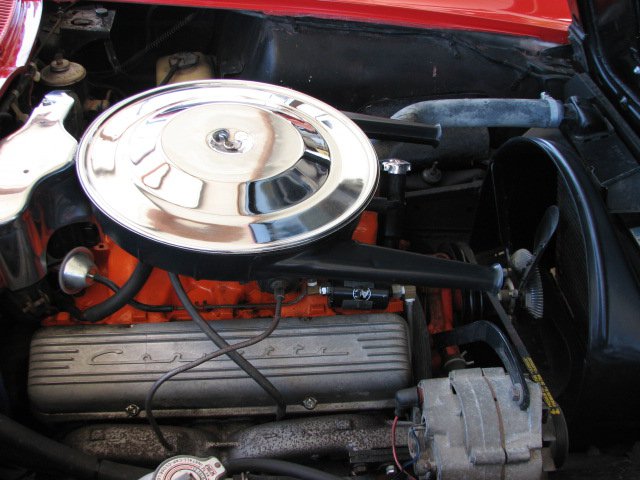 Auto Repair
Major Engine Repairs
Transmission/Transfer Case/4WD
Differential, Driveshaft and CV Axles
Brakes/ABS/Traction Control
Airbag
Heating & A/C
Steering/Suspension & Chassis
Electrical
Alternators
Tune-ups
Belts - Hoses
Starters
Thermostats
Batteries
Foreign and Domestic Vehicles
Classic Cars
"I've owned over 60 vehicles over my life and currently I own 5. So I've learned that an honest, competent repair shop is very rare. H-Town is the only place that I take my vehicles because they know their stuff and they have reasonable rates."

R. Clasby